High School Actoress (29.2mb ver1.04 made by D3CREATION 29/05/2014, no install .zip) is a very nice Japanese platform shooter. The game has 1 game mode (2 locked) with level continue feature, 4 difficulty settings, Easy Normal, Hard and Survival with high score table to boast to your friends. The game starts by telling you the story, unfortunately it's in Japanese but just keep pressing the X key (shoot) to get to the Title screen, then select your game mode and choose between 3 playable characters with each having varying strengths and weaknesses.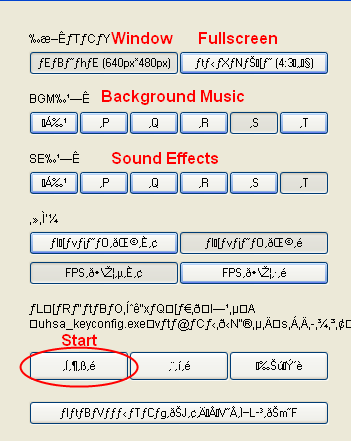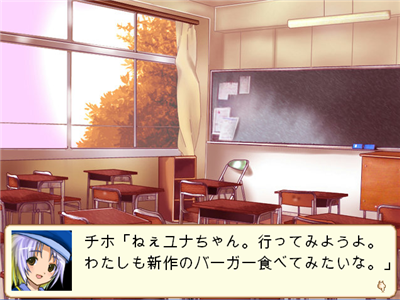 Controlling your character seems a little tricky. The game automatically scrolls left or right depending on the direction you're traveling and quite fast so you need to think quick. Luckily you can stop moving by pressing the down Arrow key and then up to continue. To jump over enemies press Z key. To make a higher jump hold the Arrow key up and then press Z key. Shoot the  enemies that you'll encounter while picking up stars, stars will top up your time. Will you collect enough stars to become an Apprentice? Look for small doors to get bonus items from a spinning reel to help you Level Up, Recover, Extra Firepower etc. Look for the bigger arched doors to go to the next level.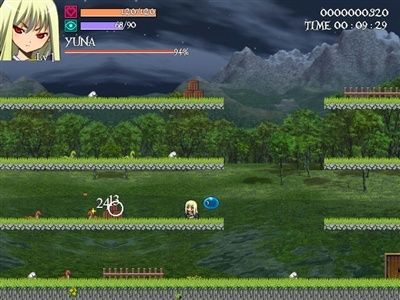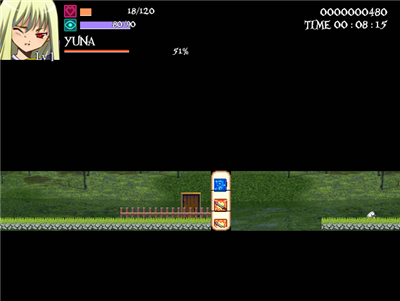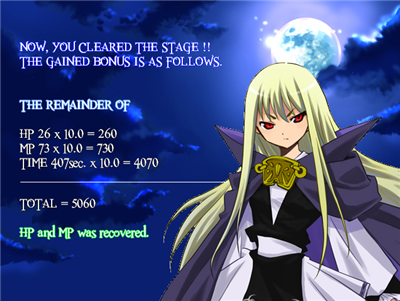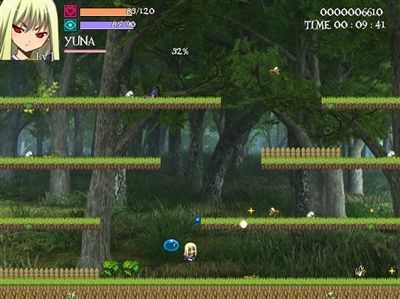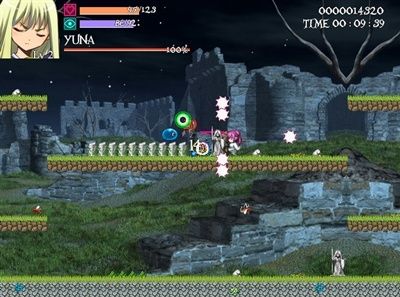 Overall this is a very good Japanese freeware game but be warned, you will need a lot of practice and patience to master your moves and button mashing will get you nowhere fast.
This game will play on most Windows systems.
Controls
Direction left and right - Arrow keys left and right
Stop moving - Arrow key down
Jump - Z key
Big jump - Hold arrow key up and press Z key
Use certain bonus items from the spinning reel (inside small doors) - C key
Pause game - Alt key
Homepage
Japanese website
http://www.d3cweb.com
Game Page
Vector Japanese website
http://www.vector.co.jp/soft/dl/winnt/game/se500893.html
_________________
Keep on gaming!
Consoles Currently Owned: Atari Lynx, Nintendo Gameboy Original, Gameboy Advance SP, Nintendo DSi, 3DS, Nintendo Wii, Micro Genius, Sega MegaDrive II, Sony PlayStation, PS2, Microsoft Xbox, Xbox 360.
http://freewaregames.forumotion.com/f1-freeware-games