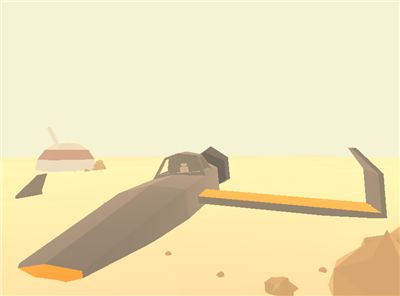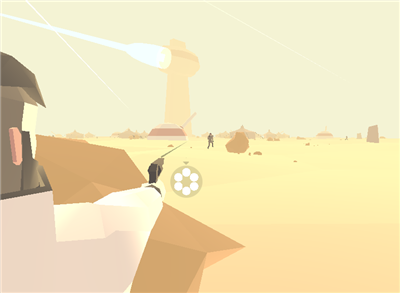 In this inhospitable baron land you will need to survive as long as you can. Shoot the guards that patrol the base but beware, one shot from them and it's all over. This is a stealth type game and you need to choose your path wisely. I didn't have much luck with this freeware game offering and found it very frustrating. This game was a prototype for the Space Cowboy Game Jam.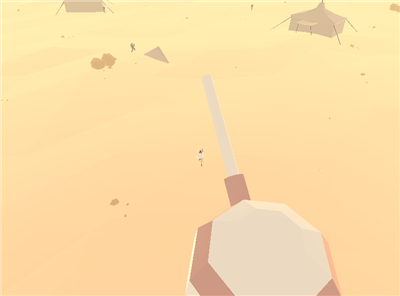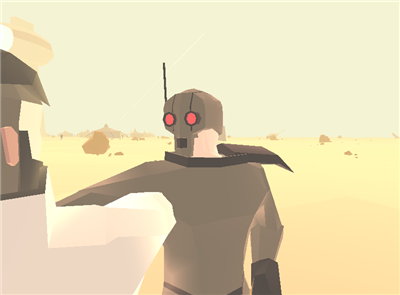 Controls
*Hold down the space bar to aim, shoot and reload. Release space bar to move.
Game Information
Game author - René Rother
Game version - 0.11
Game created - 08/06/2014
File size - 47mb
File format - zip
Made with - Unity
Will play on - Mac, Linux and most Windows systems
Game Download Page
http://primaerfunktion.itch.io/shot-aground-download
There are many other freeware games from the http://primaerfunktion.itch.io website. You may need other applicatiuons to run some of these games installed on your system ie Unity installed.
_________________
Keep on gaming!
Consoles Currently Owned: Atari Lynx, Nintendo Gameboy Original, Gameboy Advance SP, Nintendo DSi, 3DS, Nintendo Wii, Micro Genius, Sega MegaDrive II, Sony PlayStation, PS2, Microsoft Xbox, Xbox 360.
http://freewaregames.forumotion.com/f1-freeware-games