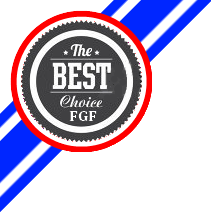 Star Boy made by game developer Tomi Korkalainen is a great little free browser game. With it's simple graphics, perfect game controls and catchy game tune, it will keep you playing to the end. Collect all the stars to progress to the next level. It looks simple enough but one simple mistake will take you back to collecting the stars again.
Controls
Left Arrow Key - Move left.
Right Arrow Key - Move right.
Up Arrow Key - Jump.
Page Down Key - Next game level.
Page Up Key - Previous game level.
Homepage
http://www.korkalainen.net/dev/
Game Page
http://www.korkalainen.net/starboy/
_________________
Keep on gaming!
Consoles Currently Owned: Atari Lynx, Nintendo Gameboy Original, Gameboy Advance SP, Nintendo DSi, 3DS, Nintendo Wii, Micro Genius, Sega MegaDrive II, Sony PlayStation, PS2, Microsoft Xbox, Xbox 360.
http://freewaregames.forumotion.com/f1-freeware-games