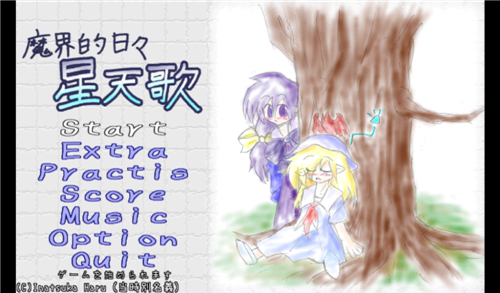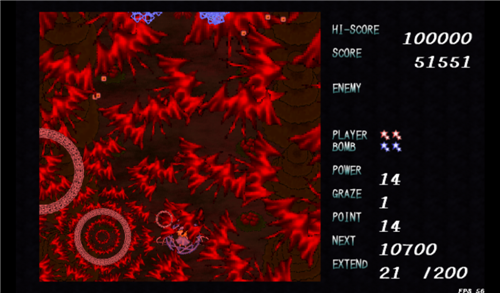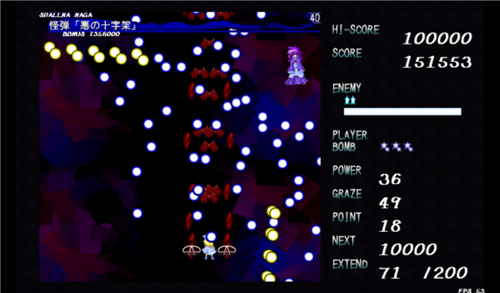 Seitenka is your typical Japanese shoot'em up with a choice of 2 characters each having different fire power and a special weapon. The game also has 4 difficulty settings to choose from. There is a small story line through out the game that's in Japanese but this will not detract from playing the game. Collect the bonuses that fall from destroying enemies to top up your weapon and eventually upgrade to a wider spray of bullets. It's quite enjoyable if you like SHMUP's but there's nothing fantastic about it. It may be a keeper for you but not for me. An ok Japanese freeware scrolling shooter.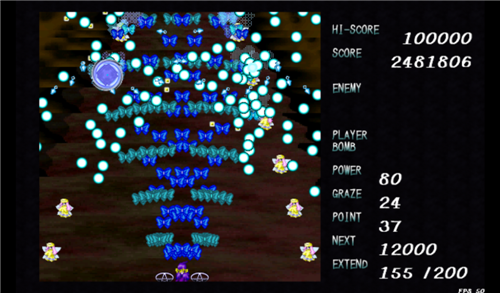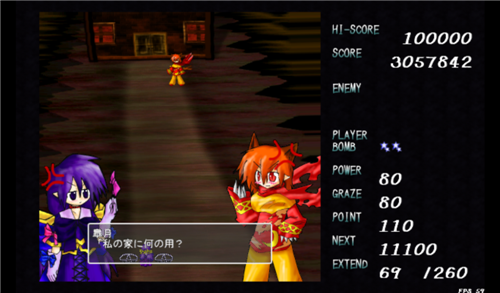 Controls
Arrow keys - Movement
Z key - Shoot
X key - Special attack\exit high score page
A key - Continue game
F9 - Exit game
Shift key - ?
Game Information
Game author - Inatsuka
Game version - 1.5
Game created - 08/06/2011
File size - 12.3mb
File format - zip
Made with - ?
Will play on - Most Windows systems
Homepage
http://inatsuka.com
Game Download Page
Vector Japanese free software website
http://www.vector.co.jp/soft/dl/win95/game/se491154.html
Click on the green download button.
_________________
Keep on gaming!
Consoles Currently Owned: Atari Lynx, Nintendo Gameboy Original, Gameboy Advance SP, Nintendo DSi, 3DS, Nintendo Wii, Micro Genius, Sega MegaDrive II, Sony PlayStation, PS2, Microsoft Xbox, Xbox 360.
http://freewaregames.forumotion.com/f1-freeware-games