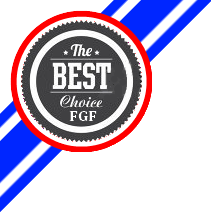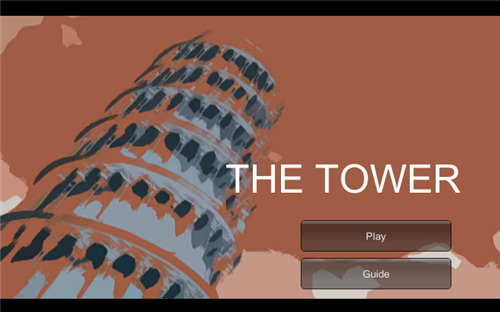 You must escape The Tower but it won't be as easy as you first thought. Awaiting you are pitfalls, traps, blades, spikes and flames that will quickly end your life. An enjoyable and very playable Japanese 3D tower, room escape adventure where you must follow the path. You should be able to clear the first 3 rooms quite easily but it will get harder after that. As far as I can tell there are 5 possibly 6 tower rooms to escape from. There are also save points in each room which will help you and are needed in the later levels. This Japanese freeware game does have some replay value with it's nice 3D graphics, sounds, soothing music and simple gameplay with minimal controls. A very well made game and a pleasure to play. Two thumbs up from me!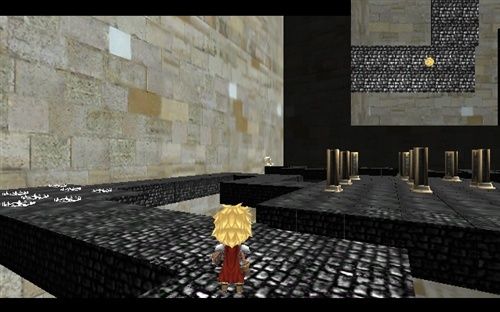 Controls
Arrow keys or W,A,S,D keys - Movement
Z key - Map
Game Information
Game author - WHD, TEAM The Tower
Game version - 1.0
Game created - 15/12/2014
File size - 27mb
File format - zip
Made with - Unity
Will play on - Most Windows systems
Disregard the Win 7 64bit game requirements on the game page. This game was tested on a low spec Windows XP 32bit netbook and it played fine with no problems.
Game Download Page
FreeM Japanese free games website.
http://www.freem.ne.jp/win/game/8094
_________________
Keep on gaming!
Consoles Currently Owned: Atari Lynx, Nintendo Gameboy Original, Gameboy Advance SP, Nintendo DSi, 3DS, Nintendo Wii, Micro Genius, Sega MegaDrive II, Sony PlayStation, PS2, Microsoft Xbox, Xbox 360.
http://freewaregames.forumotion.com/f1-freeware-games