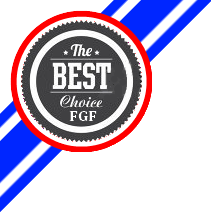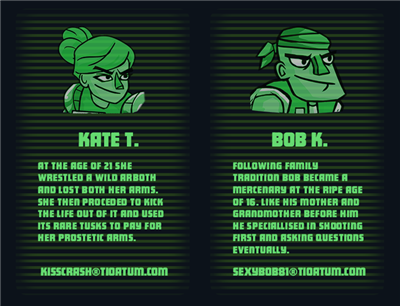 Greedy Guns is a great platform shooting freeware game. With it's catchy music and nice 2D graphics with a few lighting effects thrown in for good measure, you'll find yourself blasting your way through all areas quite easily. There's 2 player modes, single player and 2 player co-op. This game has been inspired by such shooters like Gunstar Heroes, Metal Slug and Contra. Greedy Guns has upgradable abilities with health top-up stations placed perfectly around the game world. I was playing this for quite a while. Heaps of blasting mayhem fun to be had here.
A little tip, don't forget to back track while shooting when the swarms of floating beasties start to attack you.
Check out the game video down at the bottom of the page.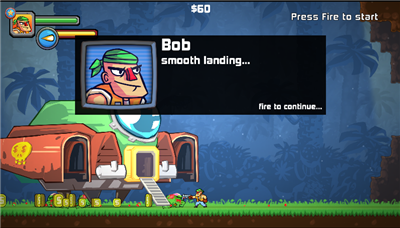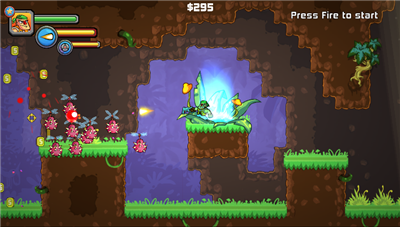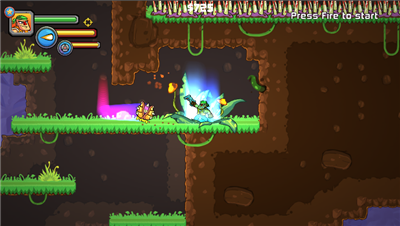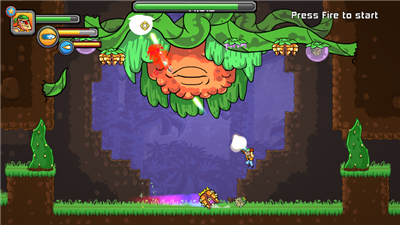 Controls
Enter key - Start
Arrow Keys left and right - Movement left and right
Space bar - Jump. double press for higher jump
Mouse/touchpad - Aim
Mouse/touchpad left click - shoot
Q key - Change weapons
Esc key - Map and some game options, sound & music levels, assign player controls
Game Information
Game author - Tio Atum
Game version - 0.9.1 open beta
Game created - 17/02/2015
File size - 50mb
File format - zip
Made with - Powered by Unity
Will play on - Windows, Linux, Mac OS X
Homepage
http://tioatum.com
Game Download Page
http://tio-atum.itch.io/greedyguns
_________________
Keep on gaming!
Consoles Currently Owned: Atari Lynx, Nintendo Gameboy Original, Gameboy Advance SP, Nintendo DSi, 3DS, Nintendo Wii, Micro Genius, Sega MegaDrive II, Sony PlayStation, PS2, Microsoft Xbox, Xbox 360.
http://freewaregames.forumotion.com/f1-freeware-games