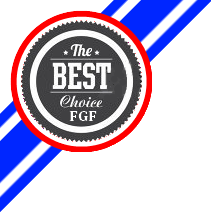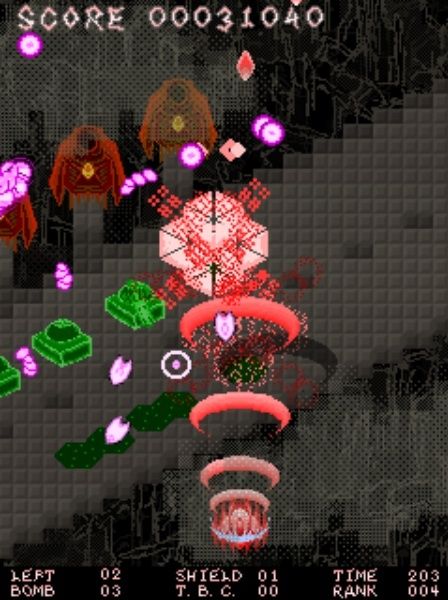 Mecha Ritz is a very good Japanese SHMUP with easy levels, sub level bosses and bosses. Predictable shooting patterns with plenty of time to move out the way. There's a short story at the start, as well as after each level, just keep pressing the shoot/Z key. Retro style graphics, music and sound effects. I'm sure these enemy characters from past games as well as music and sound effects, I'm sure I heard some Sega Mega Drive game music playing in the background. Anyway it won't take you long to speed through the levels after a few practice runs. 2 thumbs up from me and don't forget to Dodge Those Bullets!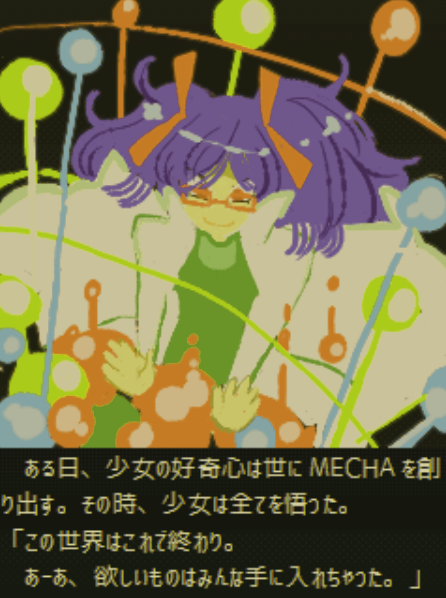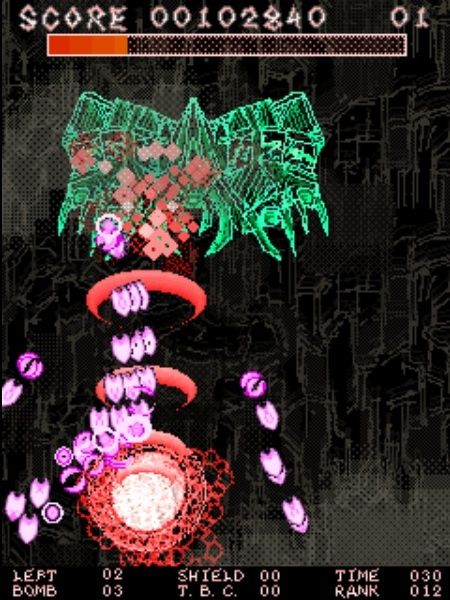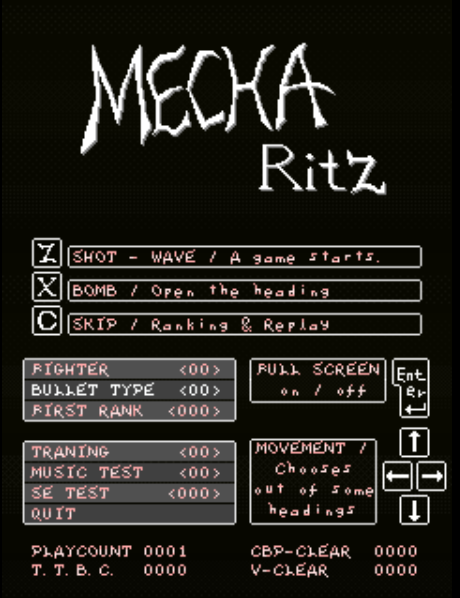 Controls
Arrow keys - Movement
Z key - Shoot (tap rapidly for angled fire, hold for pulse wave)
X key - Plasma bomb
C key - ?
Enter key - Fullscreen or micro window mode
Esc key - Exit game
Game Information
File size - 112mb
File format - zip
Game version - 1.01
Game created - 14/07/2015
Made with - Shooting Game Builder
Will play on - Win XP/VISTA 32bit/VISTA 64bit/7 64bit/8 32bit/8 64bit
Game Download Page
FreeM Japanese free games website
http://www.freem.ne.jp/dl/win/8543
Game Developer Blog
https://twitter.com/hey1230
_________________
Keep on gaming!
Consoles Currently Owned: Atari Lynx, Nintendo Gameboy Original, Gameboy Advance SP, Nintendo DSi, 3DS, Nintendo Wii, Micro Genius, Sega MegaDrive II, Sony PlayStation, PS2, Microsoft Xbox, Xbox 360.
http://freewaregames.forumotion.com/f1-freeware-games