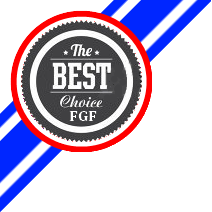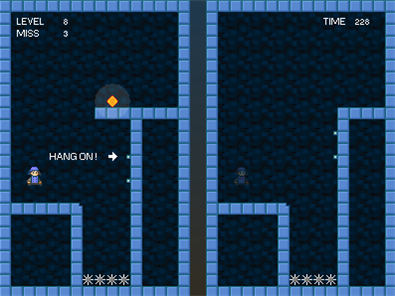 Teleportower Plus (5.49mb ver1.62 made 10/07/2011, no install .zip) is a great little strategy puzzle game in which you play as 2 characters teleporting between them both to complete each tower level. The goal is to obtain the gem at the end of each level. The game contains 10 towers each with 10 levels. You also receive within the game a tower/level editor to make your own to play and share with your friends. Before saving your level within the editor, play the stage you've just made first to make sure it's playable and you can reach the end level gem.
This is a prime example of simple, addictive, casual gameplay without being rushed or having to blow everything up that appears on the screen. It just goes to show you that simple is sometimes best. The learning , difficulty curve is perfect and would suit any gamer that's into strategy and puzzle games. As simple as this game looks, it's very enjoyable. Nice one, two thumbs up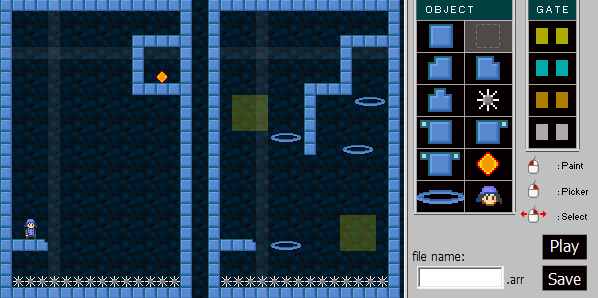 Controls
Arrow keys - Movement
Z key - Jump
X key - Teleport between characters
S key skip level
Esc key - Exit game
Homepage
http://park17.wakwak.com/~ss1/top.htm
Game Download Page
Japanese Vector website
http://www.vector.co.jp/soft/dl/winnt/game/se488128.html
Click on the green Download Now button to download the game.
_________________
Keep on gaming!
Consoles Currently Owned: Atari Lynx, Nintendo Gameboy Original, Gameboy Advance SP, Nintendo DSi, 3DS, Nintendo Wii, Micro Genius, Sega MegaDrive II, Sony PlayStation, PS2, Microsoft Xbox, Xbox 360.
http://freewaregames.forumotion.com/f1-freeware-games