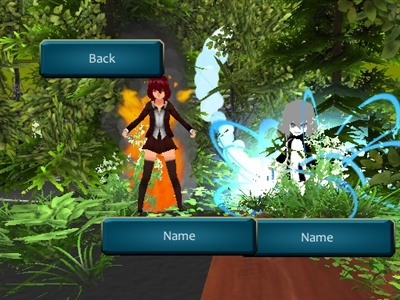 Collector 2 (181mb ver1.0 made 15/09/2014, no install .zip) is a Japanese 3D RPG adventure game with a choice of 2 characters. The usual scantily clad school girl and a Manga Anime type character. There are 10 levels where you must find bags which contain items. Most items are truly whacky but what else would you expect from a Japanese game. For some strange reason I obtained traffic light body armor and a chainsaw knife, yep that's exactly what I needed! But for what?? Your guess is as good as mine. I won't give too much away except to say, try this freeware game as it is a little unusual. I did encounter a couple of bugs in the game on the first load and in the menu system so be aware of this.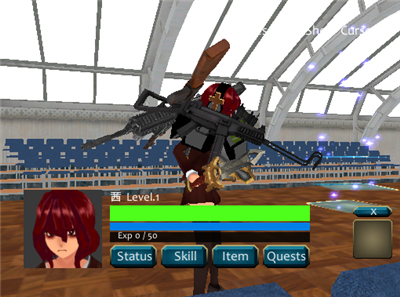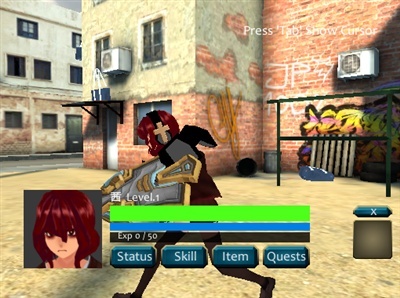 The game must still be in development as some features do not work. Save your progress when you can just to be on the safe side. You will also be using the Tab button frequently to use your cursor for entering levels and sub levels and for your item inventory to pick and choose or discard them as well as 2 special powers which I haven't worked out how to use yet nor the weapons. I was also unable to pass level 1 and it's sub levels. If anyone knows how to do this, please contact me. As great as I thought this game was going to be while playing, in the end it was disappointing as I expected a lot more. Maybe this is all the game will be, as the name suggests... Collector. I'm left wanting much more!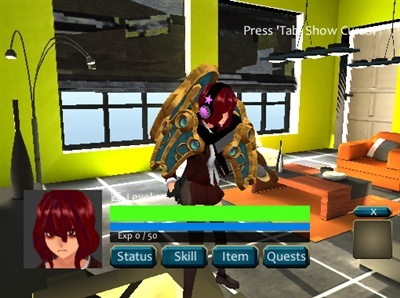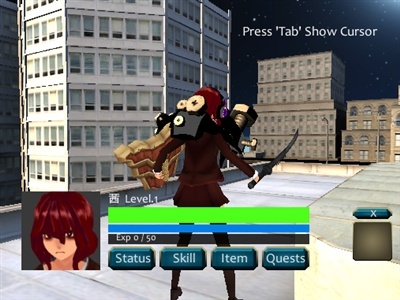 This game runs under the Unity Web Player and should play on most Windows systems, even low spec machines with the games graphics option set to low.
Controls
Arrow keys or W,A,S,D keys - Move forwards, backwards, left, right
Mouse/Touch pad - Movement direction
Tab key - Bring up cursor
Space bar - Jump, tap quick for higher jumps
Enter key - Possibly chat (not yet implemented) to exit type something and press Enter key, or it's a command line prompt.
Game Download Page
Japanese games website
http://www.freem.ne.jp/dl/win/7512
Click on the first link to download the game.
_________________
Keep on gaming!
Consoles Currently Owned: Atari Lynx, Nintendo Gameboy Original, Gameboy Advance SP, Nintendo DSi, 3DS, Nintendo Wii, Micro Genius, Sega MegaDrive II, Sony PlayStation, PS2, Microsoft Xbox, Xbox 360.
http://freewaregames.forumotion.com/f1-freeware-games