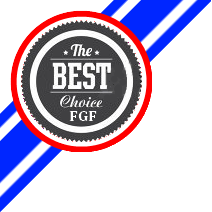 On The Penguin Beat (59.1mb ver1.1 made 21/12/2012 by ryotaLED, no install .zip) is a Japanese SHMUP borderline hell shooter. Heaps of eye candy here with solid  gameplay and waves of cute animals to blast and tough level Bosses.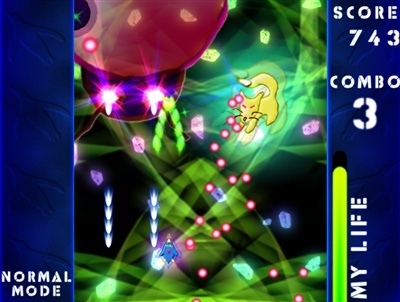 This freeware game will play on most Windows systems.
Controls
Arrow keys - Movement
Z key - Fire (hold down for rapid fire, leave for charge and maximum firepower)
F1 key - Pause game
Esc key - Exit game
Homepage
http://ryotaled.web.fc2.com
Game Download Page
Japanese Vector website
http://www.vector.co.jp/soft/dl/winnt/game/se496546.html
Click on the green Download Now button to download the game.
_________________
Keep on gaming!
Consoles Currently Owned: Atari Lynx, Nintendo Gameboy Original, Gameboy Advance SP, Nintendo DSi, 3DS, Nintendo Wii, Micro Genius, Sega MegaDrive II, Sony PlayStation, PS2, Microsoft Xbox, Xbox 360.
http://freewaregames.forumotion.com/f1-freeware-games