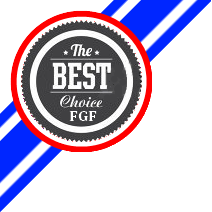 Gravity Gobbler (65.4mb ver0.8 Alpha, made 2014 by Jasper Cousins, install .exe) is a visual feast of strange. A 3D game where you play as a rolling, flipping, acid spitting space reptile lizard. As the name suggests, gravity plays a big part in this game. There seems to be 3 areas of play with multiple small levels within the 3 play areas. Roll your way and flip out of your roll to reach other parts of the small levels. Spit acid on enemies and switches to reach your destiny.
Being an alpha game you wouldn't expect much however I didn't find any issues with this game after completing almost 2 of the 3 play areas tonight. The 3D graphics and atmospheric sounds really make this game a joy to play. The unusual first area, which I won't go into detail as it will spoil it for you all, is somewhat unique.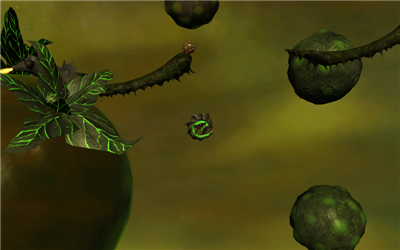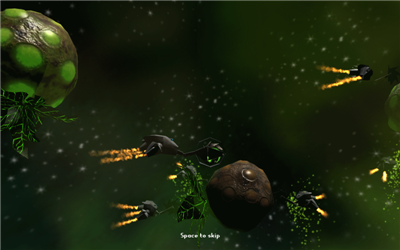 The second area is a little more challenging which takes place on a large space ship where you control gravity in certain places. Not only does this game have fairly descent gameplay if a bit slow and laboured at times when trying to maneuver your reptile, it's a very enjoyable, complete and a very playable freeware game with maybe a surprise or 2 at the end. Great game with a save game feature and well worth the 65mb download.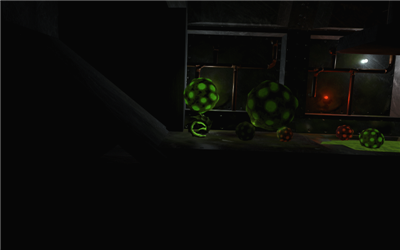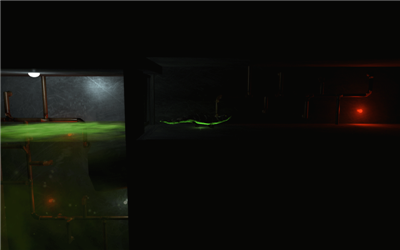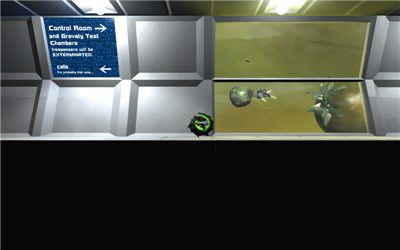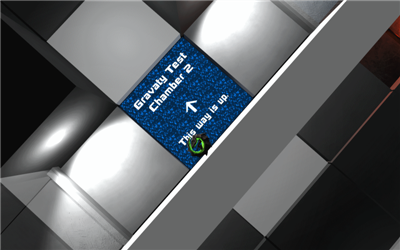 Game downloads available for Windows and Linux. You will need a half descent 3D card that supports shader 2.0 to play this game and uses Unity Web Player.
Controls
A key - Roll or walk left
D key - Roll or walk right
Right mouse button - Roll into/out of ball
Left mouse button - Spit acid (hold button down to spit further)
Move mouse to aim.
If you have a wheel on your mouse - Zoom in and zoom out
Game Download Pages
http://www.moddb.com/games/gravity-gobbler
or
http://www.indiedb.com/games/gravity-gobbler
_________________
Keep on gaming!
Consoles Currently Owned: Atari Lynx, Nintendo Gameboy Original, Gameboy Advance SP, Nintendo DSi, 3DS, Nintendo Wii, Micro Genius, Sega MegaDrive II, Sony PlayStation, PS2, Microsoft Xbox, Xbox 360.
http://freewaregames.forumotion.com/f1-freeware-games