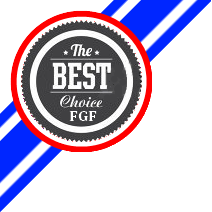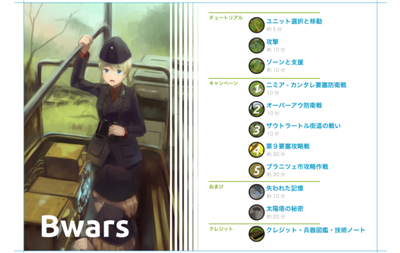 Bwars (65mb made 01/03/2014, no install .zip) is a brilliant little Japanese real time strategy, Command & Conquer style clone with elements of capture the flag. The game is in Japanese but very playable. It took me a while to get used to the camera views when playing but once you've worked that out, this freeware game is heaps of fun. Very nice graphics, visual effects, gameplay, sound effects and music. You have a few tutorials from the game menu to get familiarised with the game plus 8 missions. They start off very easy and progress to impossible. You will need to know your weaknesses and strengths with all your units. Then and only then you might succeed.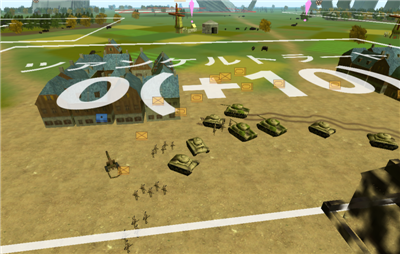 Defend at all costs! In the later levels you'll have the help of allies which you also control but is it enough. Maneuver your troops, armored gun light tank vehicles, tanks and artillery to defend your ground and take the enemies. Call in air strikes, more troops or the big guns, the heavy artillery. Time it right as you only have limited resources. Good Luck!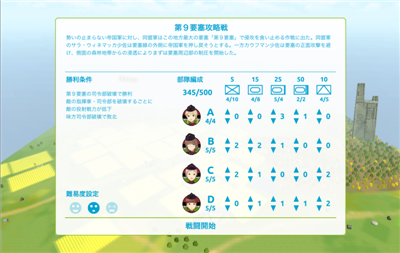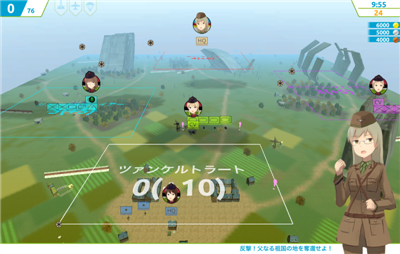 I spent some hours nutting it all out and trying to beat the later levels but I failed. Maybe you'll have better luck. The game uses Unity and is available for Linux, Mac, Windows. You'll need a decent 3D card to play it. Be sure to download the correct version for your operating system. Know if your system is 32bit or 64bit before downloading.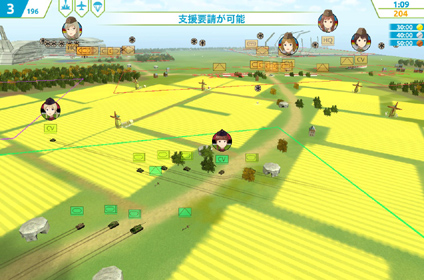 Controls
Mouse - Select units. Hold left mouse button down and move mouse to select multiple units
H key - Help
W key - Camera forwards
S key - Camera backwards
A key - Camera left
D key - Camera right
Z key - Camera rotate left
X key - Camera rotate right
F key - Camera look down
G key - Camera look up
C key - Camera zoom in
V key - Camera zoom out
Q key - Call in heavy artillery
R key - Call in aerial strike
T key - Call in paratroopers
J key - ?
K key - ?
B key - ?
Shift key - ?
Space bar - ?
Esc key - Exit to main menu
Homepage Blog
http://kanokoga-hanamon.blogspot.jp
Game Download Page
Dropbox
https://www.dropbox.com/sh/3varip0j85btm1y/AAAN3OnLPBrFmfakShQowOh6a?dl=0
Two versions available. Select Bwars then select your operating system. On the next page that opens up, click on the blue Download button. It will then download all necessary files.
_________________
Keep on gaming!
Consoles Currently Owned: Atari Lynx, Nintendo Gameboy Original, Gameboy Advance SP, Nintendo DSi, 3DS, Nintendo Wii, Micro Genius, Sega MegaDrive II, Sony PlayStation, PS2, Microsoft Xbox, Xbox 360.
http://freewaregames.forumotion.com/f1-freeware-games