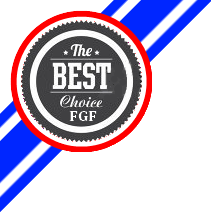 Virtual Bus A6E (120.74mb, updated 29/11/2012) is a bus simulation with a lot of add-ons from buses, textures and maps. You even have to pick up passengers. Drive your bus route in to towns, cities and bus terminals just like the real thing. There are many tutorials but you may have difficulty getting all of them in English.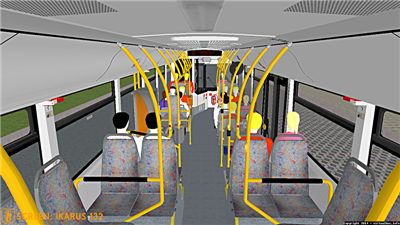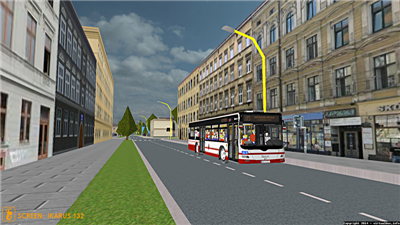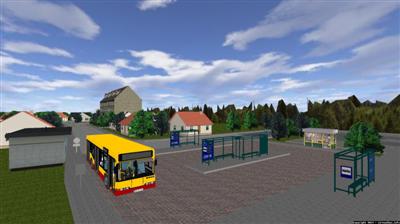 We're not talking about eye popping graphics here with this freeware game, but what this game does deliver on is a very good driving simulation.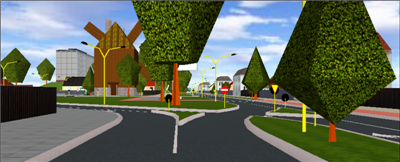 Requirements
Minimal:
   Intel Pentium III 800 mhz or compatible
   Graphic card with 64 mb memory and 3D accelerator
   256 MB RAM (in Windows, Vista or Windows 7 512 MB)
   100 MB free disk space
Optimal:
   Intel Pentium 4
   Graphic card: NVidia GeForce with 128 MB
   512 MB RAM (in Windows Vista or Windows 7 1024 MB)
   500 MB free disk space
Notice: Some ATI Radeon and integrated graphic cards are not compatible with vBus.
Controls
http://english.virtualbus.info/driving.php
Homepage
Polish website
http://virtualbus.info
Click on the English translation icon in the top right hand corner of the page or click on this link http://english.virtualbus.info
Forum
Polish forum
http://forum.virtualbus.info
There is an English translation button on the bottom of the page but it doesn't seem to translate much at all.
_________________
Keep on gaming!
Consoles Currently Owned: Atari Lynx, Nintendo Gameboy Original, Gameboy Advance SP, Nintendo DSi, 3DS, Nintendo Wii, Micro Genius, Sega MegaDrive II, Sony PlayStation, PS2, Microsoft Xbox, Xbox 360.
http://freewaregames.forumotion.com/f1-freeware-games