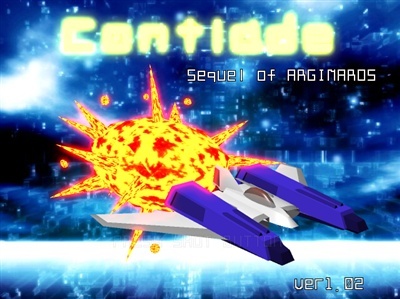 Contlade (55.2mb, made by Zakichi, ver1.02, updated 24/05/2010, no install .zip) is a great Japanese SHMUP. Don't let the old style graphics fool you as it actually plays very well with nice retro style graphics and sound effects. For anyone that likes their shoot'em ups, I suggest you check it out. The game was made with Shooting Game Builder and is in English, has level bosses and powerups as you would expect. It's two thumbs up from me.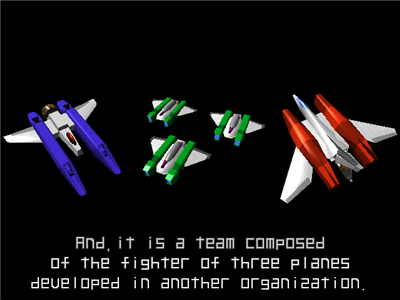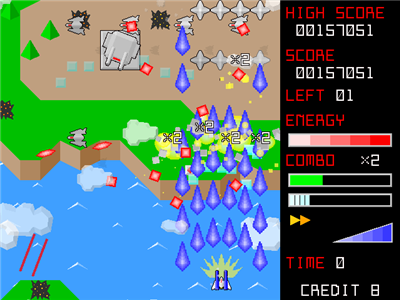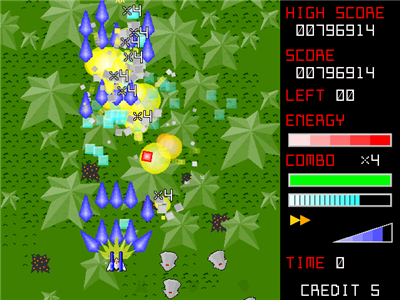 Controls
Arrow keys - Movement
Z key - Main weapon (hold for charged weapon, limited time)
X key - Secondary weapon (targeting missiles)
C key - Ships light sabers (limited time)
Esc key - Exit game
Homepage
Japanese website
http://www11.atpages.jp/zakichi
Games Page
http://www11.atpages.jp/zakichi/menutml.html
Game Download Pages
Japanese Vector website
http://www.vector.co.jp/soft/dl/winnt/game/se478710.html
Click on the green "Download Now" button.
or
Japanese freeware games website
http://www.freem.ne.jp/dl/win/2399
Click on the first link to download game.
Also don't forget to check out the other freeware games available.
Arginaros
Banisher
Blaynix

Kaikan

TinyXEVIVOS

_________________
Keep on gaming!
Consoles Currently Owned: Atari Lynx, Nintendo Gameboy Original, Gameboy Advance SP, Nintendo DSi, 3DS, Nintendo Wii, Micro Genius, Sega MegaDrive II, Sony PlayStation, PS2, Microsoft Xbox, Xbox 360.
http://freewaregames.forumotion.com/f1-freeware-games