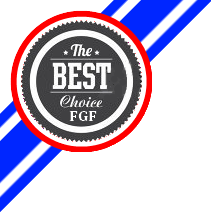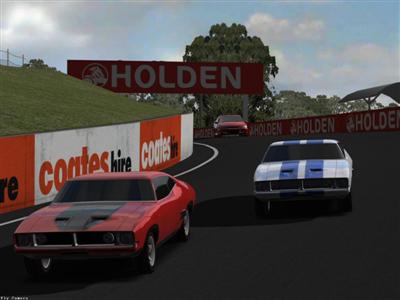 Driving Speed 2 (105mb, ver 2.0.11, install .exe) is a great racing simulation. The game has been around for some years now and although you only receive 2 tracks to race on, the graphics, sound effects and racing physics make up for that. A fantastic real life racing game that has 8 player multi-player LAN, a choice from four high powered V8 muscle cars and race against up to 11 computer controlled opponents on two Australian touring car circuits, Bathurst and Adelaide. If you're a Holden or Ford fan then this game is a must play. My only gripe would be to have a few more Aussie tracks to race on.
If you would like to try Driving Speed 2, make sure you have a half decent 3D graphics card.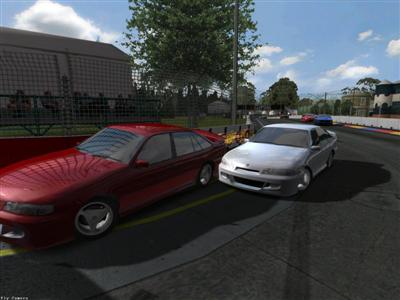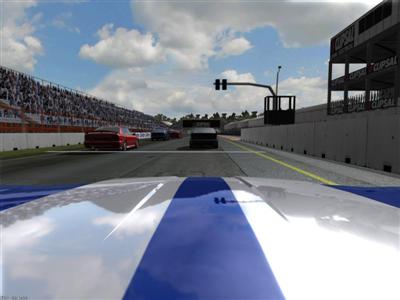 Requirements
Windows XP / Vista / Windows 7
1.5GHz CPU or higher
512MB RAM
250MB Hard Drive Space
DirectX 9 supported Graphics Card with 256MB RAM
DirectX 9 Drivers
Homepage
http://www.wheelspinstudios.com
Gamepage
The game is at the bottom of the page.
http://www.wheelspinstudios.com/drivingspeed2/index.html
_________________
Keep on gaming!
Consoles Currently Owned: Atari Lynx, Nintendo Gameboy Original, Gameboy Advance SP, Nintendo DSi, 3DS, Nintendo Wii, Micro Genius, Sega MegaDrive II, Sony PlayStation, PS2, Microsoft Xbox, Xbox 360.
http://freewaregames.forumotion.com/f1-freeware-games