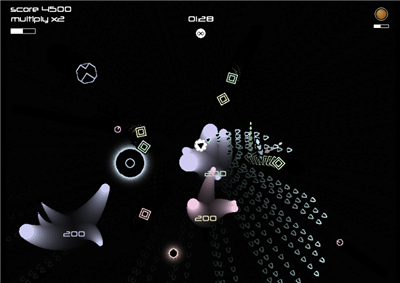 Torque (9.1mb, ver.1, made by Jesse Venbrux, no install .zip is described as an abstract shooter. Don't expect to last long in this freeware game shooter. This game is somewhat difficult to control due to the ships limited (one directional turning) and it will take a few tries to become familiar with them. Once you've mastered ship control, you can become reasonably good at avoiding enemies and projectiles. It's an ok game and I do like the graphics style but I do wish there was more ship control ability.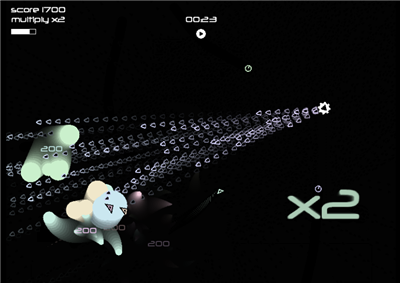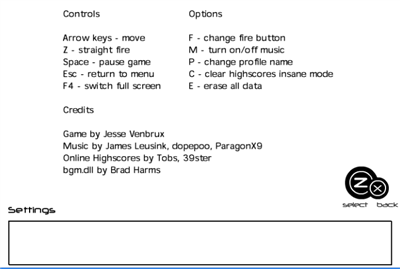 Controls
Arrow keys: Move your ship
Z key: Use straight fire
Space bar: Pause the game
Esc key: Return to menu / quit
F4: Switch to full screen mode
Homepage
http://www.venbrux.com/freeware.php
_________________
Keep on gaming!
Consoles Currently Owned: Atari Lynx, Nintendo Gameboy Original, Gameboy Advance SP, Nintendo DSi, 3DS, Nintendo Wii, Micro Genius, Sega MegaDrive II, Sony PlayStation, PS2, Microsoft Xbox, Xbox 360.
http://freewaregames.forumotion.com/f1-freeware-games