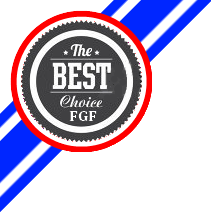 A very polished game in the works by a team of 5 at the Game Creation Master Degree (Pompeu Fabra University), mainly 3 programmers & 2 artists for submission to the IGF's Student Section. It's described as
"Path of Shadows is a stealth game inspired by the Tenchu saga and the Journey & Okami art style. You must control the shadows to progress in your journey."
It's now released as a high quality demo but it has 3 levels. A tutorial level, The Village level and The Courtyard level. You will need a newish PC and a good graphics card and at least 2GB of RAM to play it.
Minimum System Specs
   Intel Core 2 Duo
   2 GB RAM
   512 Mb Graphics Card
   Windows XP/7/8
Recommended System Specs
   Intel i5
   4 GB RAM
   2 GB Graphics Card
   Windows XP/7/8
The homepage of the game takes a while to load as they have enabled video to auto load.
http://thepathofshadows.com/
Or you can go directly to the game download page.
http://thepathofshadows.com/#download-2