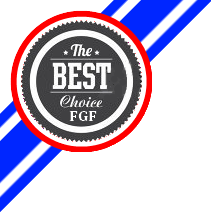 Uber Chess (17.3mb no install version 1 made 2006) is a nice looking 3D chess game that was made for a school project. There is some funny ingame sound commentary, 4 boards to play on and some nice visual effects. Worth a download if your into chess games.
Controls
Mouse for menu control
Arrow keys for movement Left, Right, Up & Down
Space bar to select move
C key for 2 camera views
IMPORTANT NOTES
Known bugs:
- When application is closed, it could still be active in task manager!
- Computer vs Computer or Computer vs Human does not always work. You can wake the computer by moving a piece.
Homepage
http://necrodome.homeftp.net