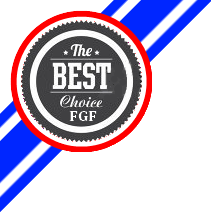 In Vivid Conceptions you control a Bantam, smaller than a pin head and must avoid insects and other nasty objects to reach the end of each level. You can receive special powers to help your Bantam and you can also reproduce and control the offspring that can do even more than the older Bantam.
This is quite a good platform game with puzzle solving along the way, atmospheric music with some nice graphics. Vivid Conceptions has many levels and bosses, this game should appeal to most puzzle and platform gamers as it's very unique, enjoyable and well worth a download (17.3mb download version 1.1)
NOTE
There are 2 versions available, the "High-Performance" version for faster computers and there is the "Core" version. The difference with the Core version is that it runs without lighting and at a screen resolution of 640x480, suitable for slower, older computers.
Homepage
http://www.vertigogaming.net
Game Page
http://www.vertigogaming.net/vividconcept.php